This province belong to a Yadav/Ahir Dynasty.
Work In Process.
Disclaimer: This site is a work in progress, and many articles may contain errors, duplication, or simply need tender loving care. We encourage readers to help us fix these problems. The information on this site is provided by members of respective provinces and may not be 100% accurate.

I need your HELP and SUPPORT in expanding and cultivating the knowledge on this website so please feel free to provide any constructive knowledge or feedback. Eamil Us : thehistorybro@gmail.com
Gateway of Bhiraoti Raj also known as Bhirauti Raj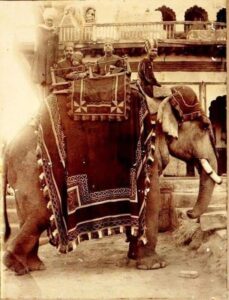 Kunwar Keher Singhji and Kunwar Bhoop Singhji of Bhiraoti Raj during a ceremonial function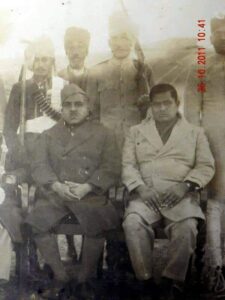 Kunwar Saheb Hukm Shriman Bahadur Singh of Bhiraoti Raj on Left Side during Hunting expedition with his attendants
Get To Know More With Us!......