Suryavanshi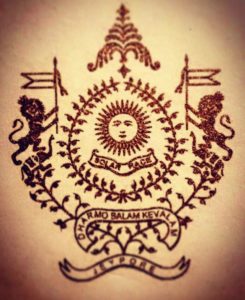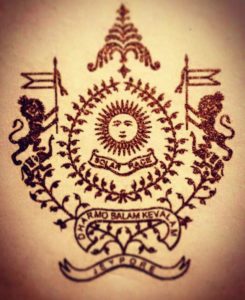 Ancestry of Suryavanshi :-
According to the Hindu Puranas, the genealogy of Suryavansh (or Ikshvaku) is as follows:
1.> Lord Brahma
2.> Marichi, one of the Saptarishi created by Brahma.
3.> Kashyapa, son of Marichi and his wife, Kala. Kashyapa is regarded as the father of humanity.
4.> Vivasvan or Surya, son of Kashyapa and Aditi.
5.> Shraddhadeva, because he is the son of Vivasvan (Surya) he is also known as Vaivasvata Manu.
6.> Ikshvaku , Founder of Suryavansh (or Ikshvaku) Dynasty.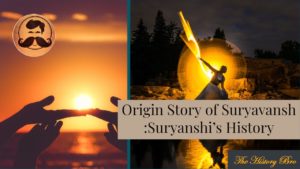 Story Of The Great Deluge

In Hinduism :