Hidden in the vast plains of Uttar Pradesh, Tamkuhi Raj is a destination waiting to be discovered. This quaint town, located in the Kushinagar district, offers a unique blend of history, spirituality, and natural beauty. Whether you are an avid traveler or a curious explorer, Tamkuhi Raj has something to offer for everyone.
A Glimpse History of Tamkuhi Raj
Steeped in history, Tamkuhi Raj has witnessed multiple rise and fall . One of the prominent attractions is the Tamkuhi Raj Haweli, a magnificent structure that showcases a fusion of Indian and European architectural styles. The Tamkuhi Raj Haweli served as the residence of the former rulers of Tamkuhi Raj and offers visitors a captivating glimpse into the regal past.
To Know More about Tamkuhi Raj (Zamindari) , its history and genealogy. Click Here !
Immersing in Spiritual Serenity
For the spiritually inclined, Tamkuhi is home to a significant pilgrimage site – the Parachin Shiv Mandir Temple, Durga Mandir and Hanuman Mandir. Devotees flock here to seek blessings and immerse themselves in the divine aura of the temple. The calm and quiet environment and peaceful atmosphere make it a perfect location for deep thinking and finding inner peace.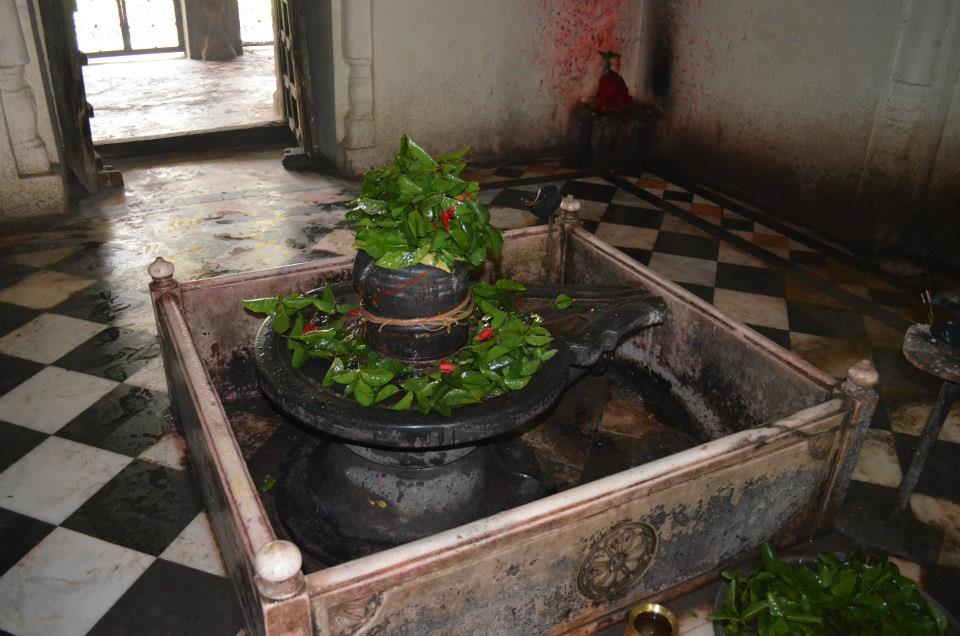 Unveiling Natural Marvels
Tamkuhi Raj is a place filled with beautiful nature that will amaze people who love the outdoors. It is surrounded by lush green trees and plants, providing a peaceful getaway from busy city life. The stunning sunset over the lakes here creates a magical atmosphere that will leave a strong and lasting impression.
Experiencing the Local Culture
To truly understand and enjoy the true spirit of Tamkuhi Raj, it is important to get involved in the local customs and traditions. The town organizes lively fairs and festivals all year round, where traditional music, dance, and art forms are showcased. These vibrant celebrations offer a glimpse into the region's rich cultural heritage and provide a chance to connect with the friendly and hospitable local people.
Getting There and Accommodation
Reaching Tamkuhi Raj is convenient, with the nearest airport being Gorakhpur Airport, located approximately 50 kilometers away. One can also opt for the well-connected railway network, with Tamkuhi Road Railway Station being the nearest. As for accommodation, Tamkuhi Raj offers a range of options, from budget-friendly guesthouses to comfortable hotels, ensuring a pleasant stay for every traveler.
Conclusion
Tamkuhi Raj, a lesser-known place in Uttar Pradesh, is a hidden treasure that is ready to be explored by adventurous travelers. It has a fascinating history, a peaceful and sacred atmosphere, breathtaking natural wonders, and a lively local culture. Whether you are interested in history, spirituality, nature, or just want to get away from it all, Tamkuhi Raj guarantees a memorable experience.
Follow Us : https://www.facebook.com/TheRoyalClans
            https://www.facebook.com/thehistorybro