Petticoat government
 "Petticoat rule : Parda Rule" in India is related to the reign of Mughal Emperor Akbar. It is spoken in the context of the courtly political conditions of the period between 1560 and 1562 AD.
Mahm Anaga had the most influence during the Parda rule, while the other members of this faction were Hamida Banu Begum, Adham Khan (son of Maham Anaga), Atka Khan , Pir Muhammad (teacher of Akbar) etc.
Curtain rule could not last for a long time because its members started abusing power, they started plotting and becoming unpopular in public and administration.
It is interesting that during this time four Prime Ministers were changed in a period of six months. Adham Khan's atrocities and royal disobedience began to increase, he killed Atka Khan along with some of his associates and tried to go to Akbar's bedroom with an open sword but was arrested.
At the behest of Akbar, his hands and feet were tied and thrown from the roof under the palace, he was thrown again while he was alive, which led to his death. After this, Maham Anaga became extremely ill and died forty days after Adham Khan died in mourning.
On the other hand, due to the tyranny of Mulla Pir Muhammad (the Subedar of Malwa), a sense of rebellion started in the public, taking advantage of which Bajbahadur invaded Malwa.Pir Muhammad ran away but fell from a horse while crossing the Narmada river and died by drowning. Mulla Pir Muhammad was the last pillar of the curtain rule, with its death the curtain rule also came to an end.
In fact, when Humayun died and Akbar ascended the throne, Akbar's age was only thirteen years old, in this situation Humayun's confidant Bairam Khan, who was Akbar's mentor, helped him to overcome the initial difficulties. Bairam Khan's power was greatly increased in the administration and he married Akbar's cousin and also formed a relationship with the royal family. But by 1560 Akbar became anxious to take power in his hands.
This spirit of Akbar was further ignited by the women of Haram.The women of the harem were led by Maham Anaga, who was the chief foe of Akbar.
Bairam Khan was removed from the post due to which he rebelled but was soon defeated and surrendered. He was now asked to choose one of and Chanderi's subdivisions, the emperor's advisor or a visit to Mecca on which he expressed his desire to go to Mecca. But when he was on a trip to Mecca, he was killed on the way.
After the fall of Bairam Khan, Akbar came under the influence of the women of the harem and the interference in their administration increased, which is why historians have called this period (1560–1562 AD) the Petticoat government or the Parda regime.
FOLLOW UP THIS LINK TO GET THE BEST BOOKS ON PETTICOAT GOVERNMENT AVAILABLE ON AMAZON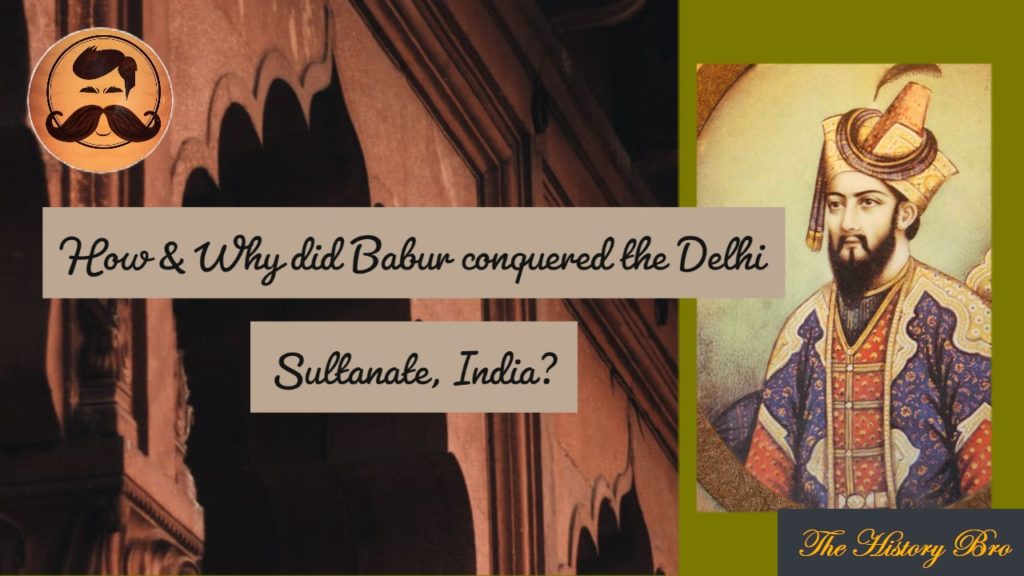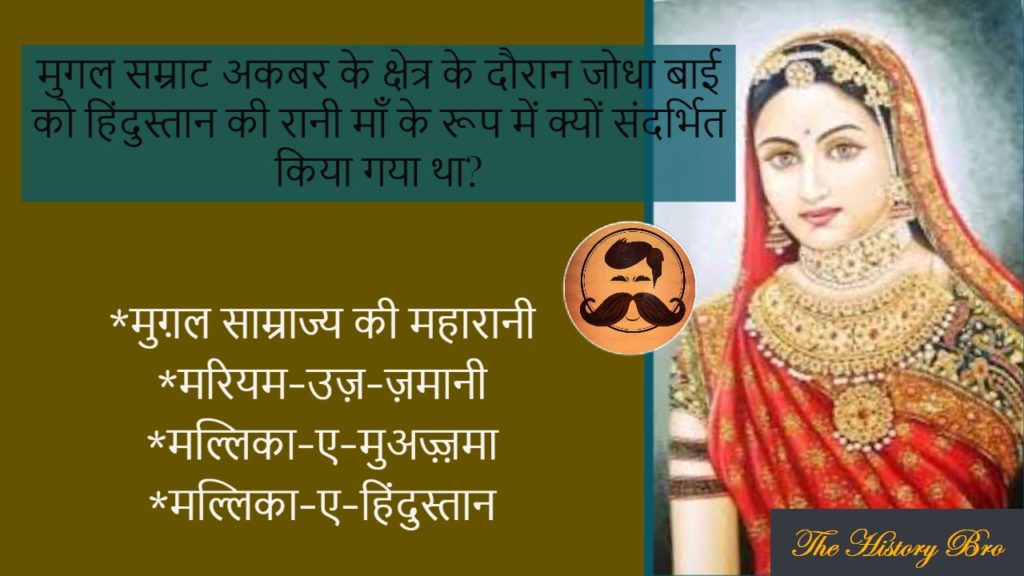 Also Read With Us: